GP WIND, experts in design and optimization of wind farm foundations.
Thousands of wind turbines around the world, from New Caledonia to Brazil, France and Poland, stand on foundations designed by us. Our projects are characterized by top technical quality and short lead times. We have designed foundations in all kinds of soil conditions, with different types of foundation, often taking into account many local constraints. We understand perfectly well the need to optimize design solutions to make the investment project as profitable as possible. We are trusted by industry leaders. What better recommendation to trust us?
Customer satisfaction is our topmost value.
Find out about our competences.


Wind farm foundation design
We design solutions which are optimised in terms of technology and economics. We take into account local circumstances and specific considerations. The most popular types of foundations are direct foundations, on improved soil, or intermediate foundations on piles.
Design optimization
We specialize in all types of design analyses.
We verify projects in terms of technical and engineering aspects, safety of use and workmanship, as well as from the point of view of cost of implementation. Show us a design and we will improve it.
Supervision, project management, technical expert surveys
We will make sure that the general contractor carries out the project in accordance with the objectives and guidelines, with the investor's interest in mind. We will prepare expert opinions on the work already completed.
Consulting and support in the process of purchase/sale of wind farms
We will carry out the technical due-diligence analysis, evaluate designs and execution, diagnose and minimize potential risks at purchase.
See selected projects
from among several thousand projects around the world.

See selected projects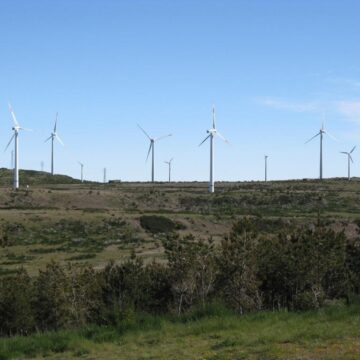 Parque Eólico Jerusalém , Brazil , EDPR
Foundation design: 43 Vestas V150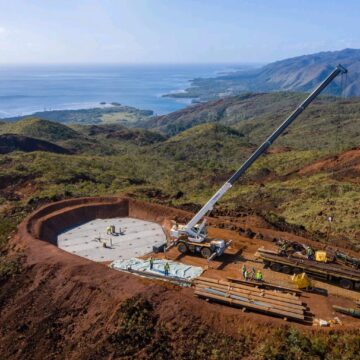 Wind Farm Yate, New Caledonia, Quadran
Foundation design: 24 Gamesa G58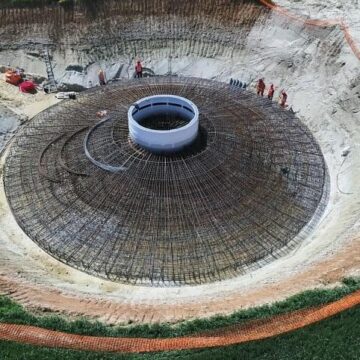 Champ Chardon Wind Farm, France
Foundation design: 5 Senvion MM100